Introduction to Natural Dyeing - Day Workshop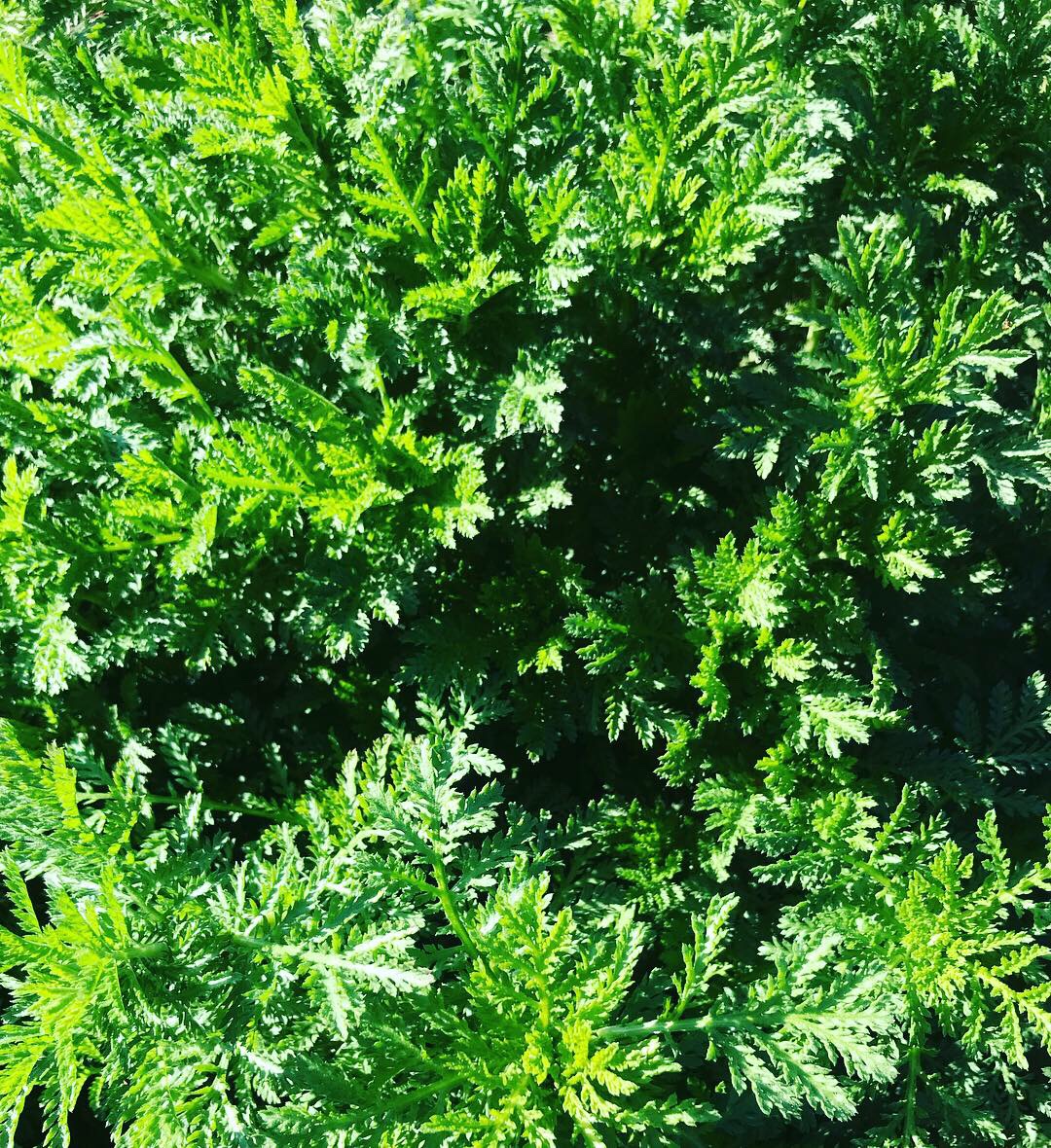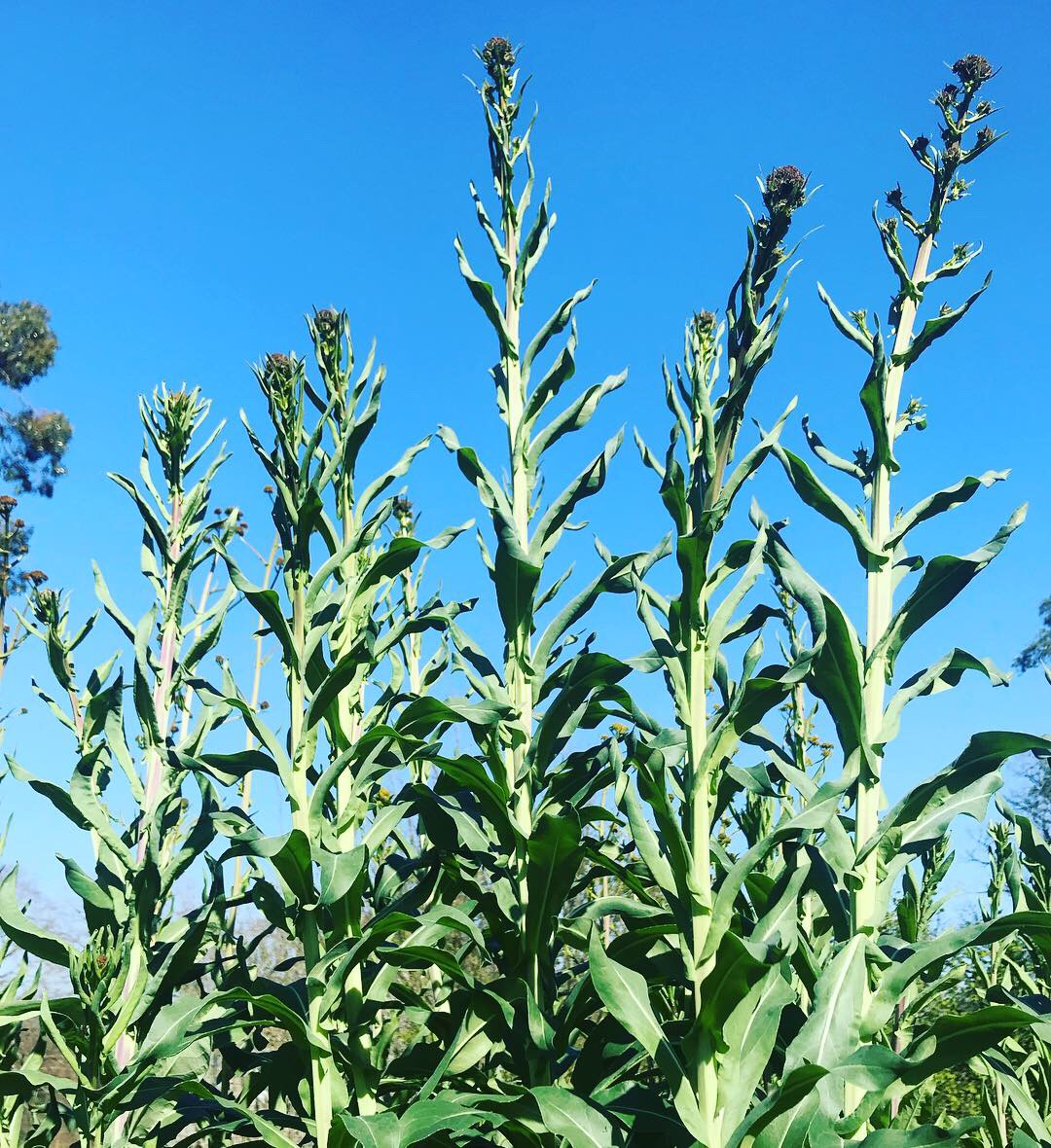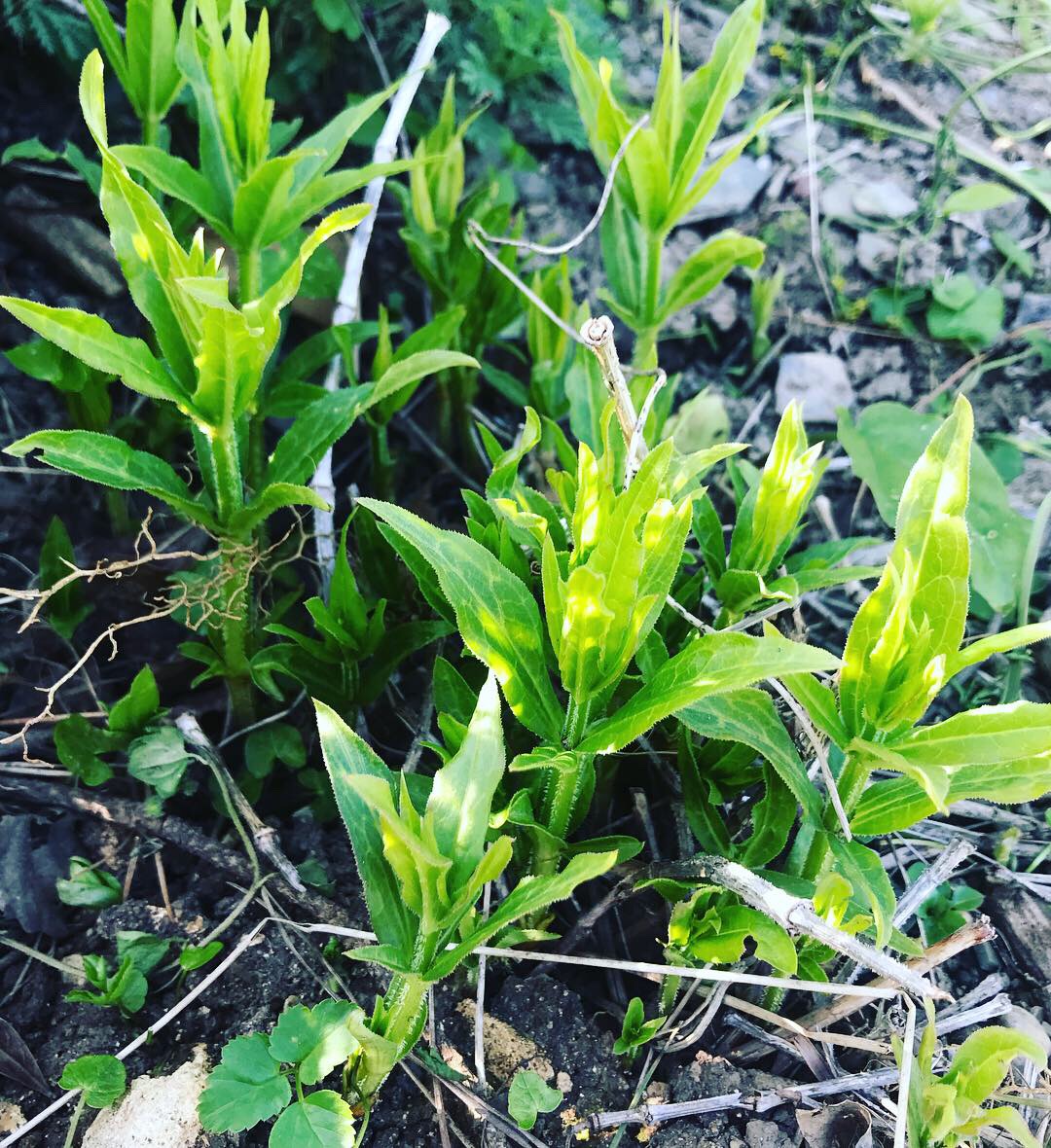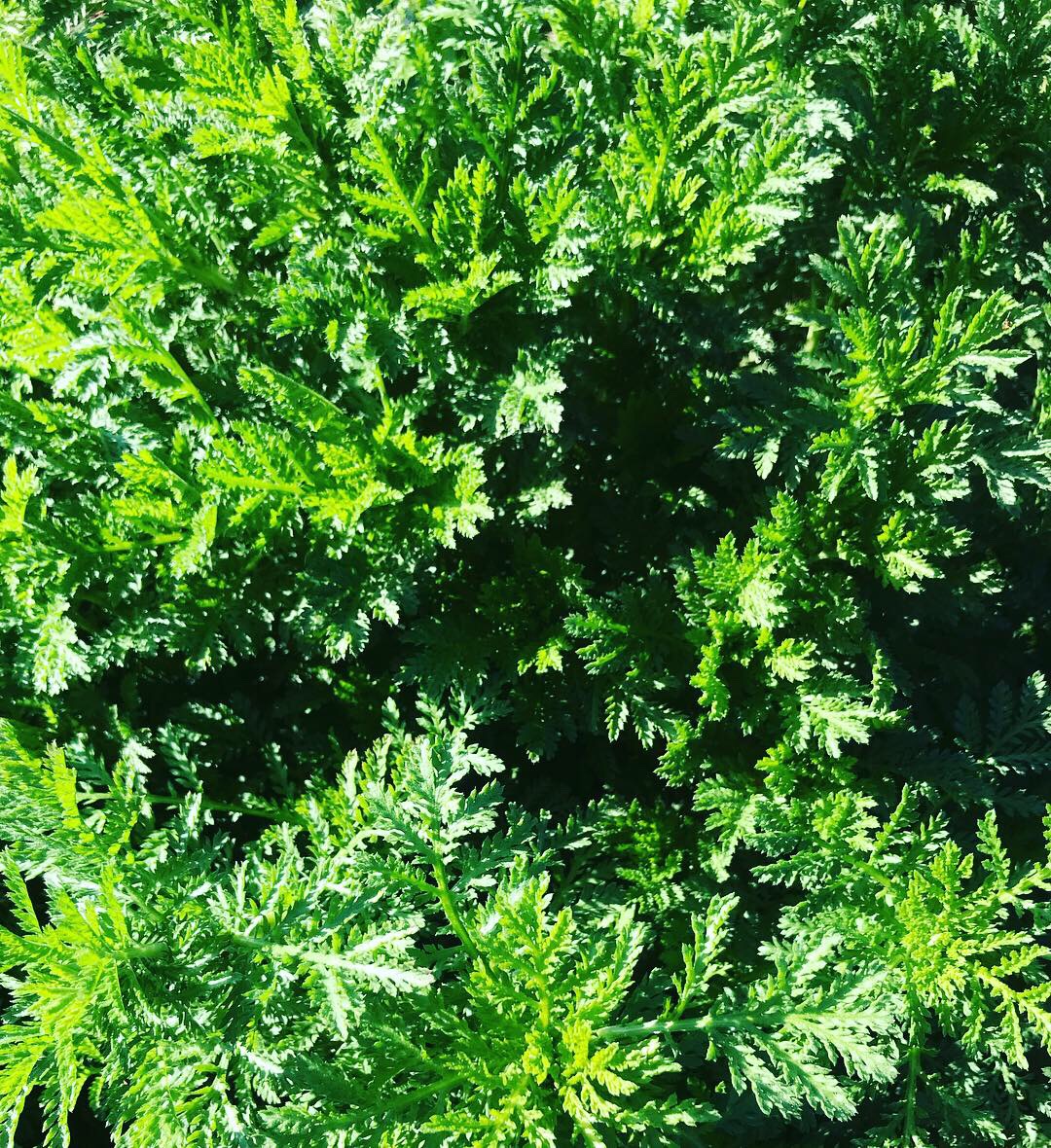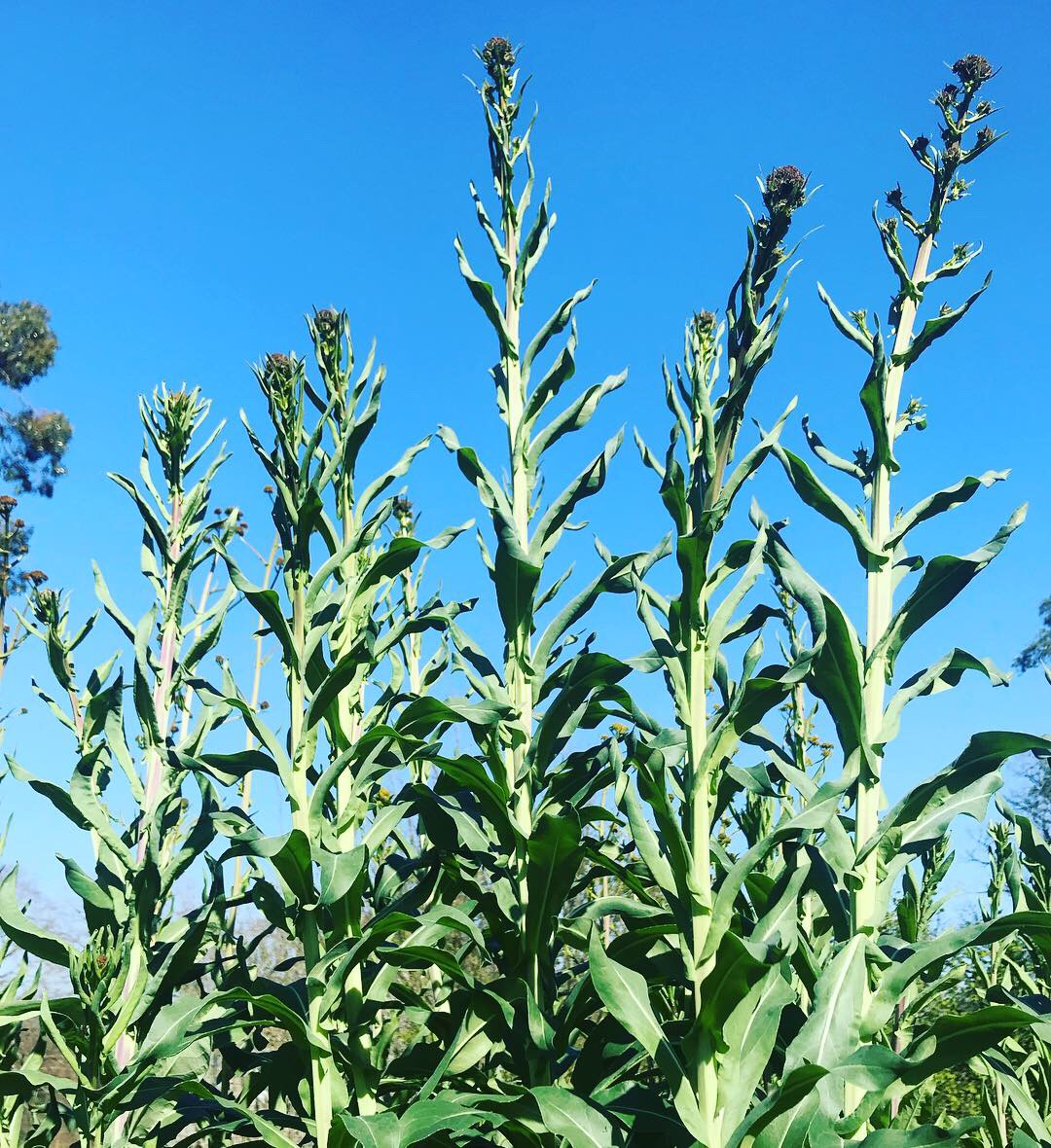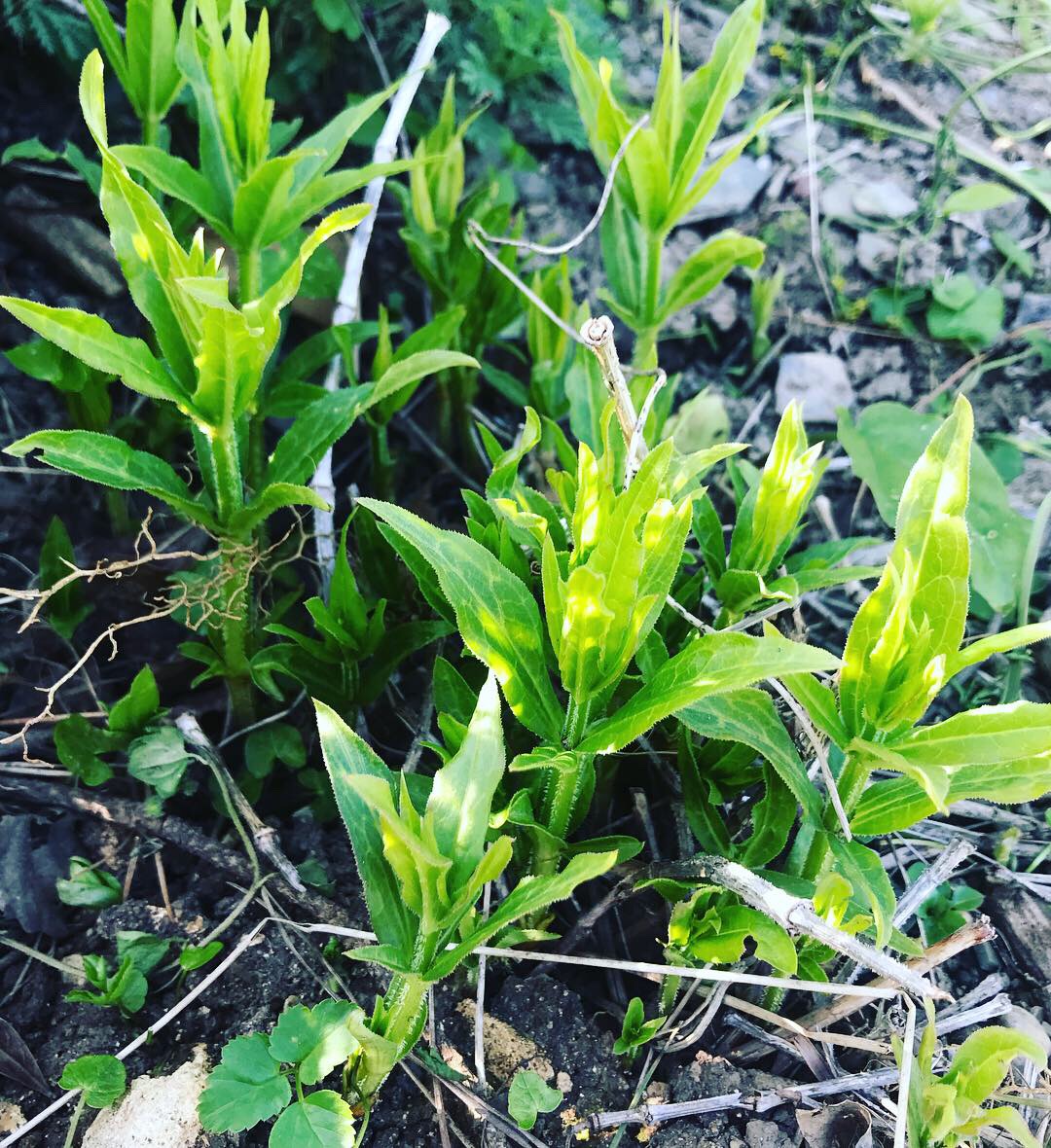 Introduction to Natural Dyeing - Day Workshop
10am-4pm at The Chicken Shed Studio, Dartington, Totnes, Devon and The Tallet Studios, Calmsden, Cirencester, GL7 5ET
Friday 20th September - The Chicken Shed Studio (Fully booked)
Friday 1st November - The Tallet Studios (Fully booked)
Friday 22nd November - The Tallet Studios (Three spaces)
Saturday 30th November - The Tallet Studios
Exploring natural dyeing techniques to create a variety of colours and effects on silk and wool. Create a variety of colour samples and some fabric to use in a textile project such as a scarf or cushion.
This is an introduction to processes through which you can achieve colours from plants that grow all around us. Such as gorse, nettles, walnut, onion skins, dandelion, oak. We will go for a walk and see what natural dye plants are available to us in the landscape, we can gather some plants for the dye pot. These are softer earthy colours - the colours of our landscape. We will be using non-toxic plant mordants - tannin, natural acid, and symplocos (an alternative to alum).
We will also create strong, vivid colours using traditional dye plants such as madder and weld. These plants have been used for thousands of years to colour the textiles of our ancestors all around the world.
We will apply simple shibori resist techniques using clamps, wood blocks, and string to create patterns on the fabric.
There will be an introduction to bundle dyeing.
On the day after this workshop, I often run another workshop. Indigo Vat dyeing & Shibori, Weaving with Naomi, or Ink making. I offer a discount if you come for the two days, you can select these in the drop down menu.
Cost: £95, including two pieces of organic silk to dye, and a range of colour samples from the day I am open to skill shares and exchanges. This workshop is often paired with an indigo workshop or a ink making workshop. There is a discount if you book a two day workshop.
If it is booked up, I do sometimes have cancellations, so it is worth adding your name to the waiting list.
Learning resources: Once you have done the workshop, I will give you access to online learning resources. This includes a list of plants, an equipment list, a list of suppliers, and instructions for mordanting and preparing fabric.
Fabric: Two pieces of fabric are included for you to dye, plus colour samples of all of the plants we use on the day. You can use these to make a scarf, or other textile projects. It is up to you whether you want to dye in one piece, or cut it up and try a variety of techniques. Some fabric will be pre-mordanted to speed up the process of the day. You are welcome to purchase more fabrics on the day, or bring small amounts of your own fabrics to try out.
Please bring: A packed lunch and an apron. You are welcome to bring a small quantity of natural fibres to dye.
Gift Vouchers: There are gift vouchers available for a day workshop, or two day workshops. Gift cards are send out within a week, let me know if you need one in a hurry!