Introduction to Bundle Dyeing - Day Workshop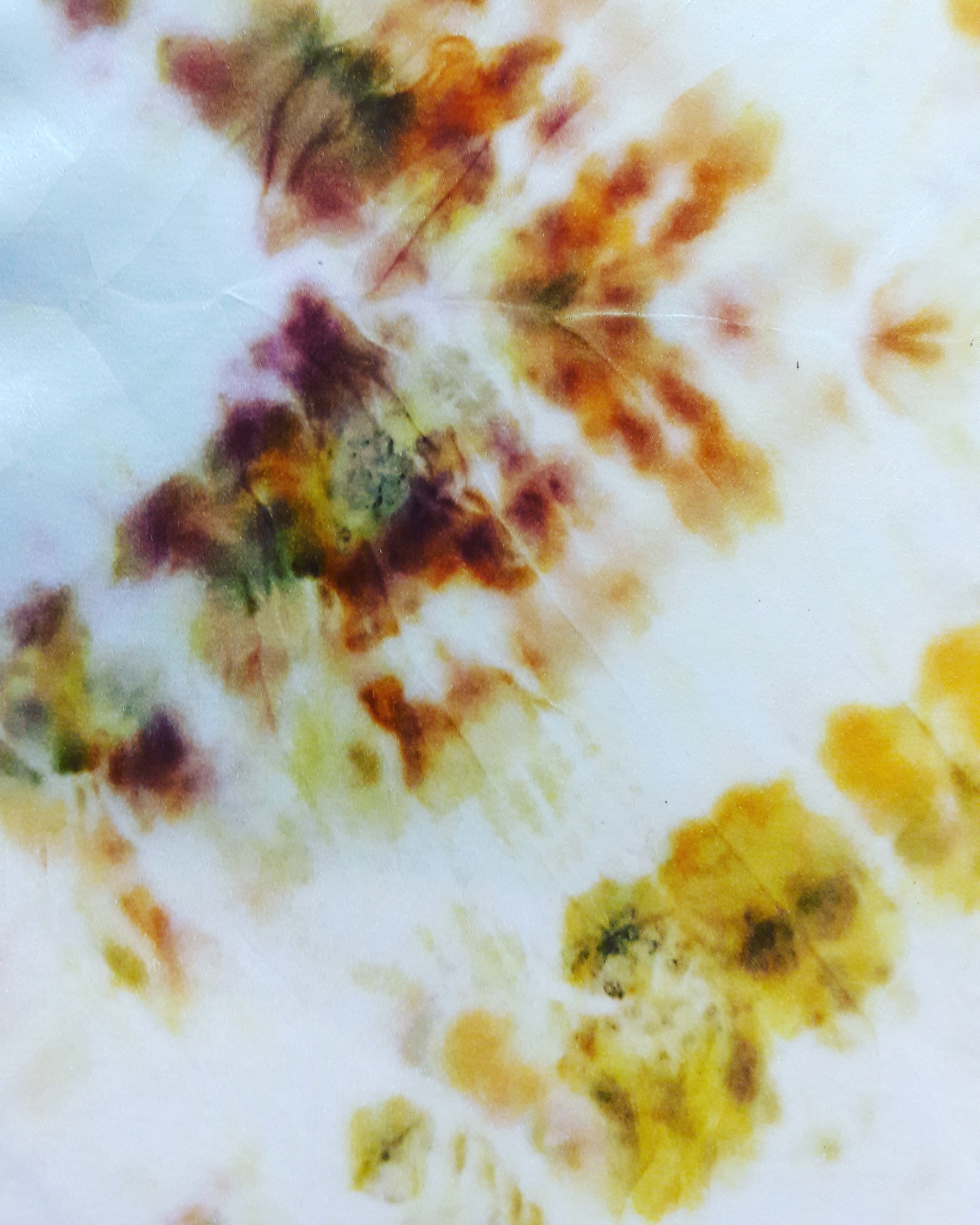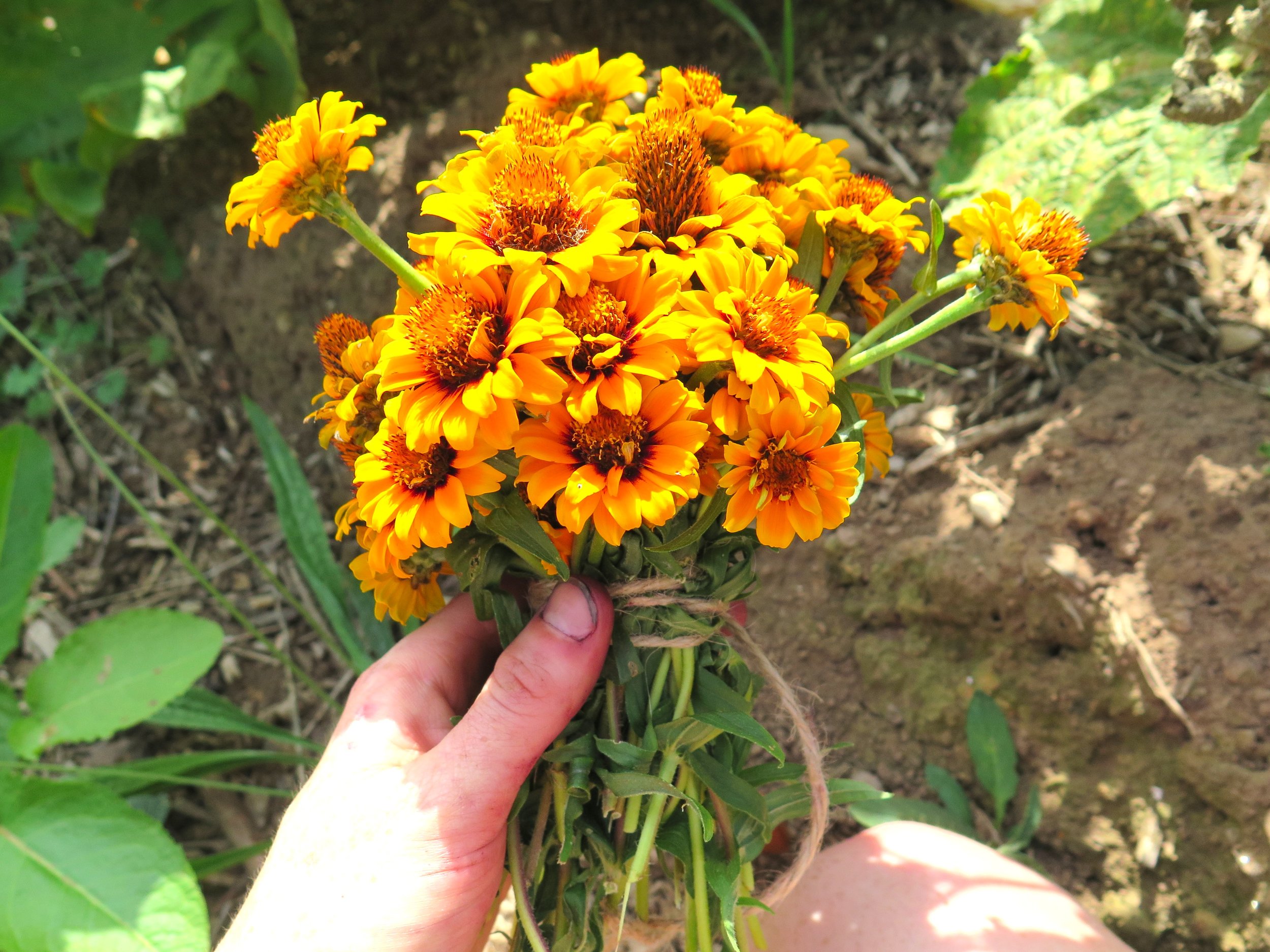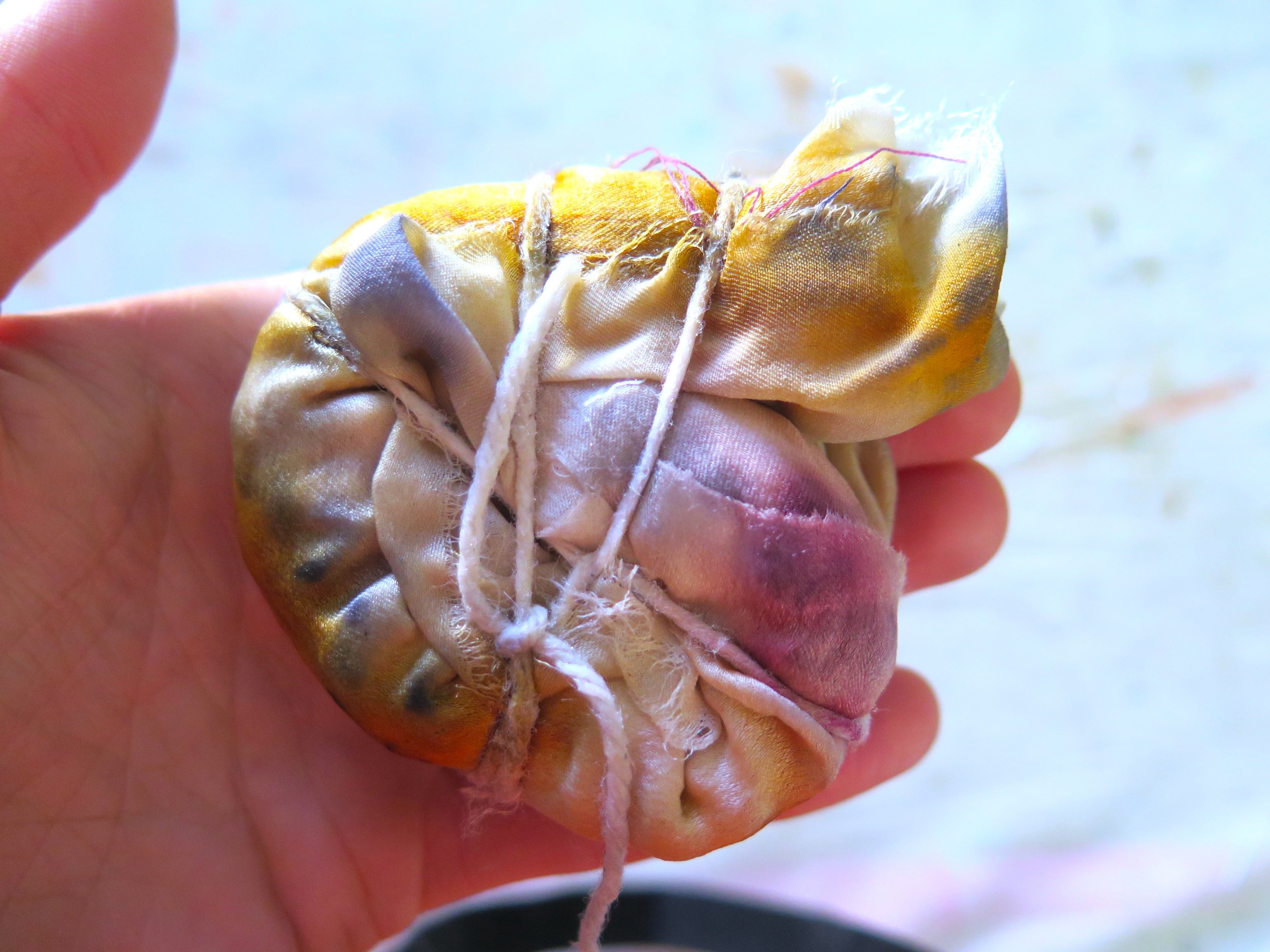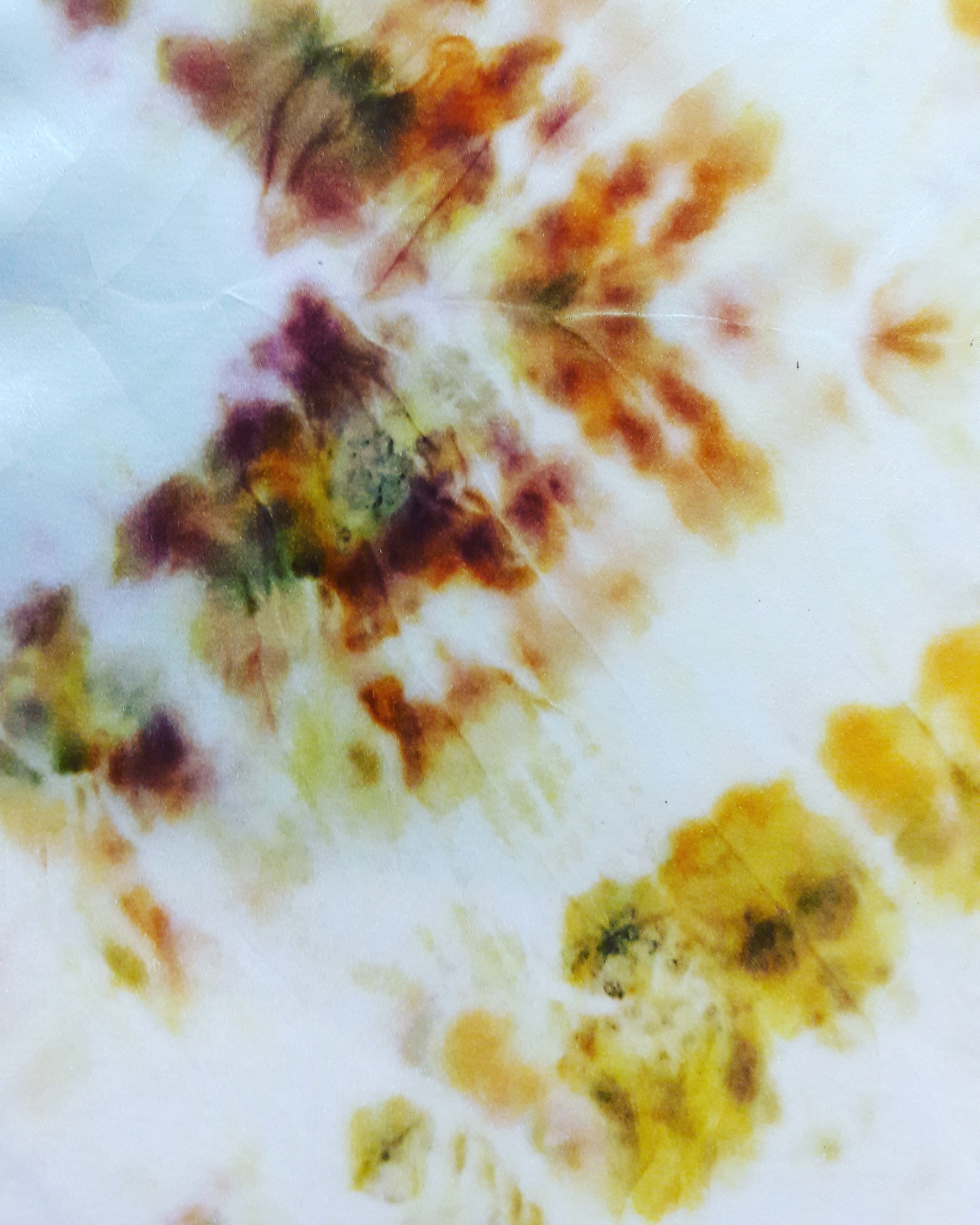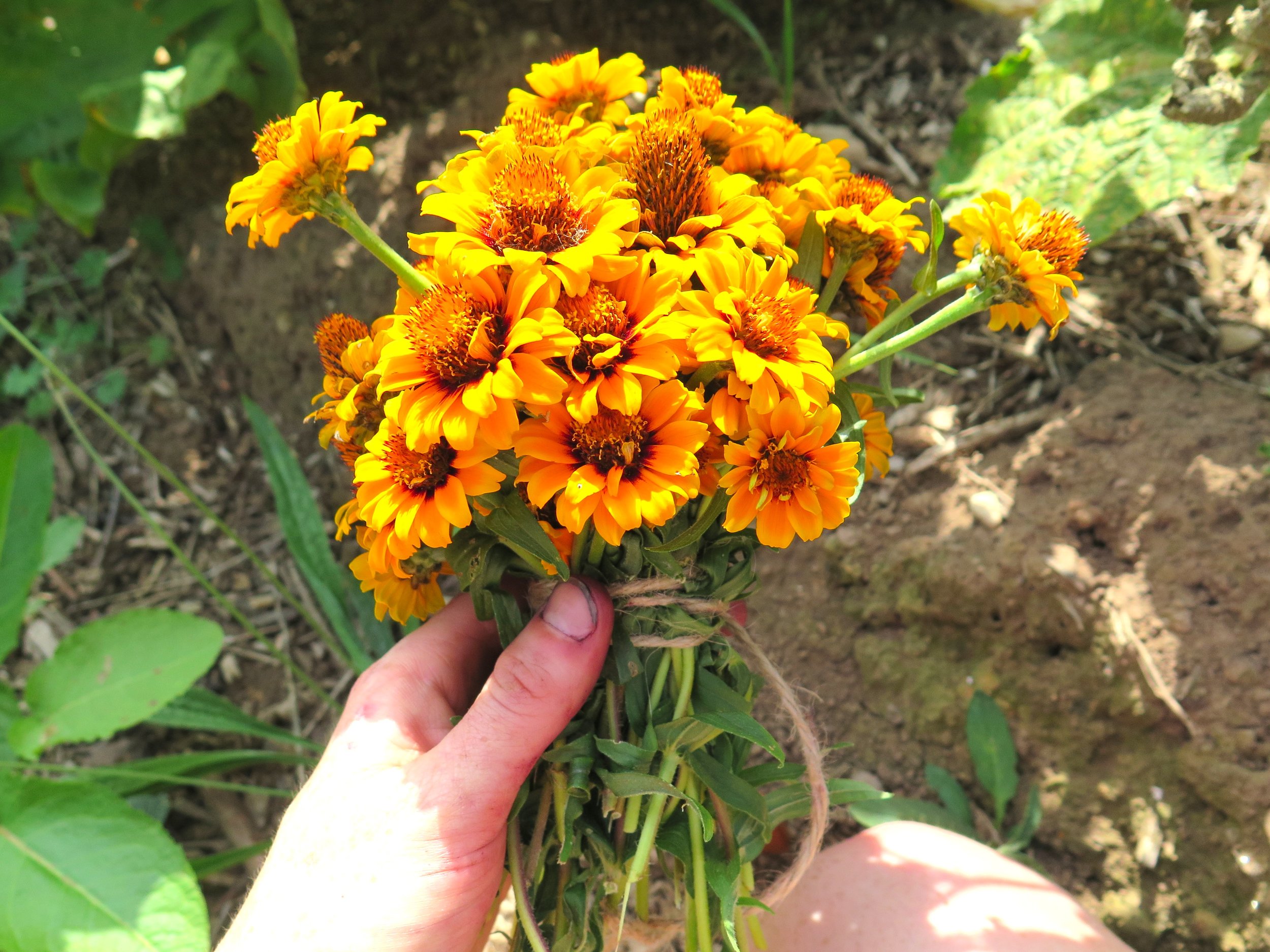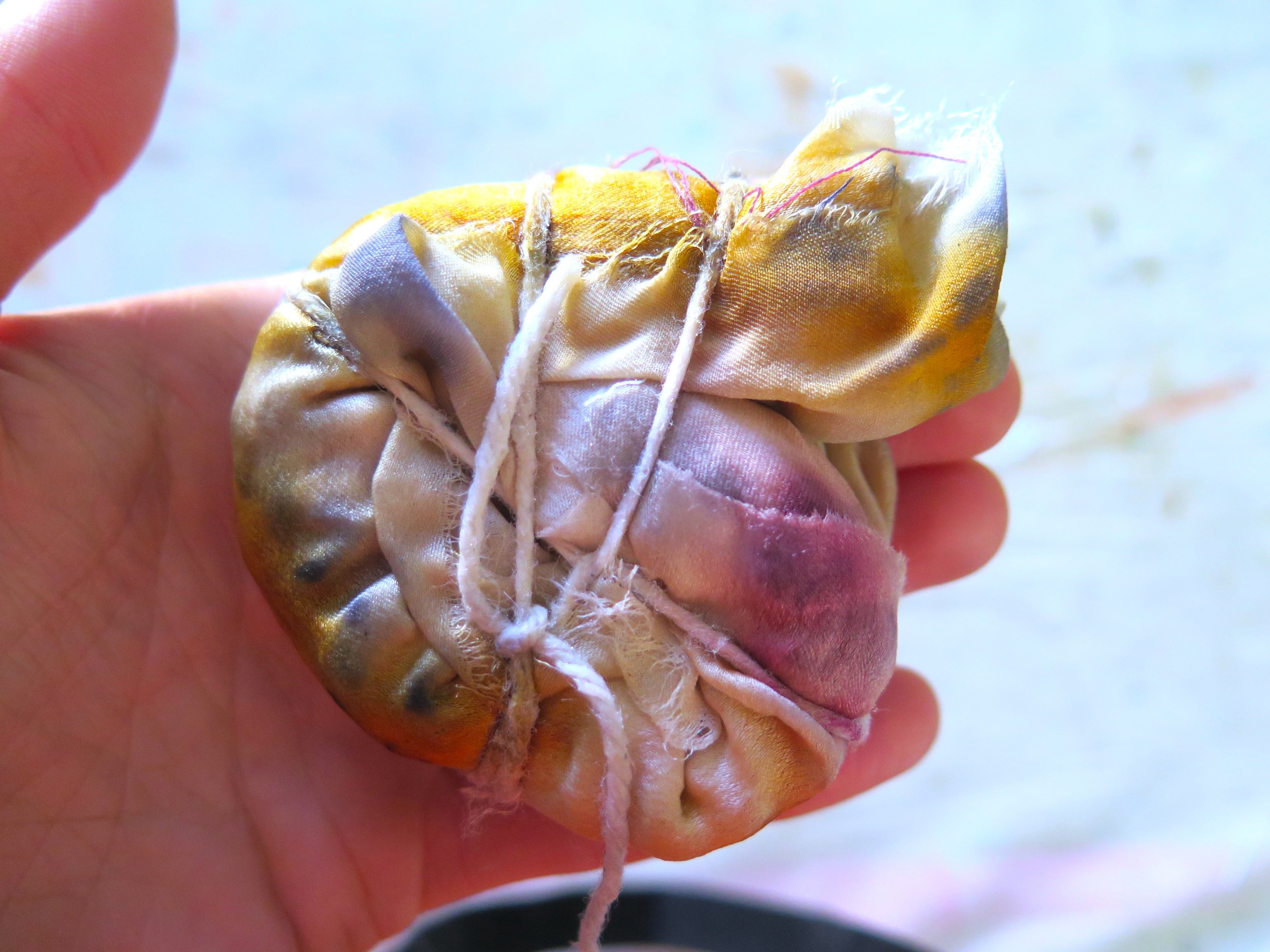 Introduction to Bundle Dyeing - Day Workshop
10.30 am -3.30 pm, At The Tallet Studios, near Cirencester, GL7 5ET
On Saturday 4th May
Learn how to create beautiful patterns and prints on fabric using flowers, leaves, roots, and barks through a binding and steaming process. An overview of what natural dye plants you can grow in your garden or find in the hedgerow, working with processes that give strong and long lasting colour. Explore different mordants and modifiers you can make and use for a variety of effects. Over dyeing bundles with indigo to give more variety of colour, watching colours transform in the indigo dye vat.
No fancy equipment needed - everything you learn you will be able to do at home.
All materials included. 1m of silk, all the plants dyes mordants, and modifiers you need.
Please bring: A packed lunch and an apron. You are welcome to bring a small quantity of natural fibres to dye. Animal fibres do take the colour better. If you do wish to bring plant fibres, I recommend you soak these in soy milk over night and then dry the soy milk in to the fabric.