Introduction to Organic Indigo and Japanese Shibori - Day Workshop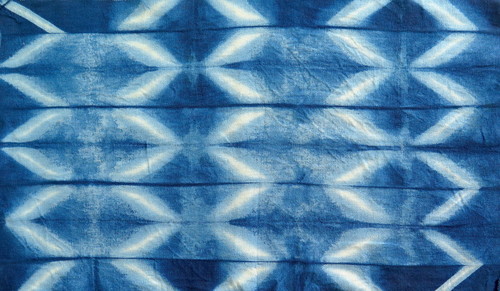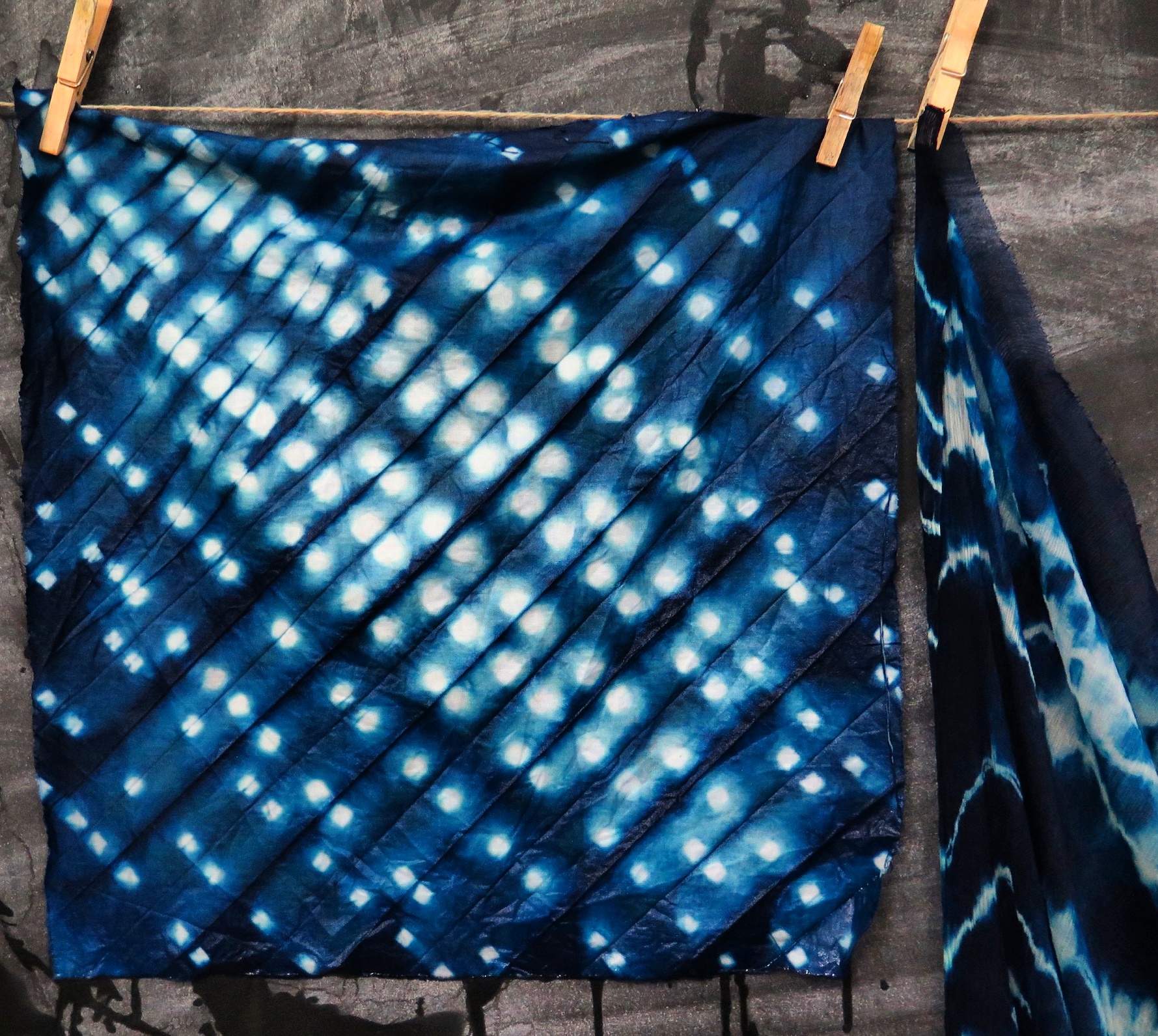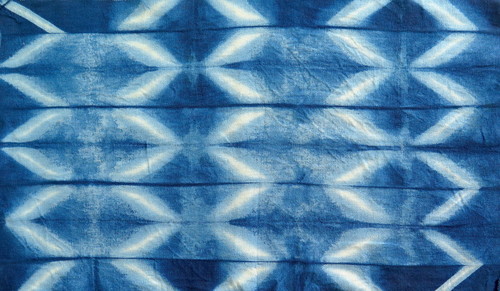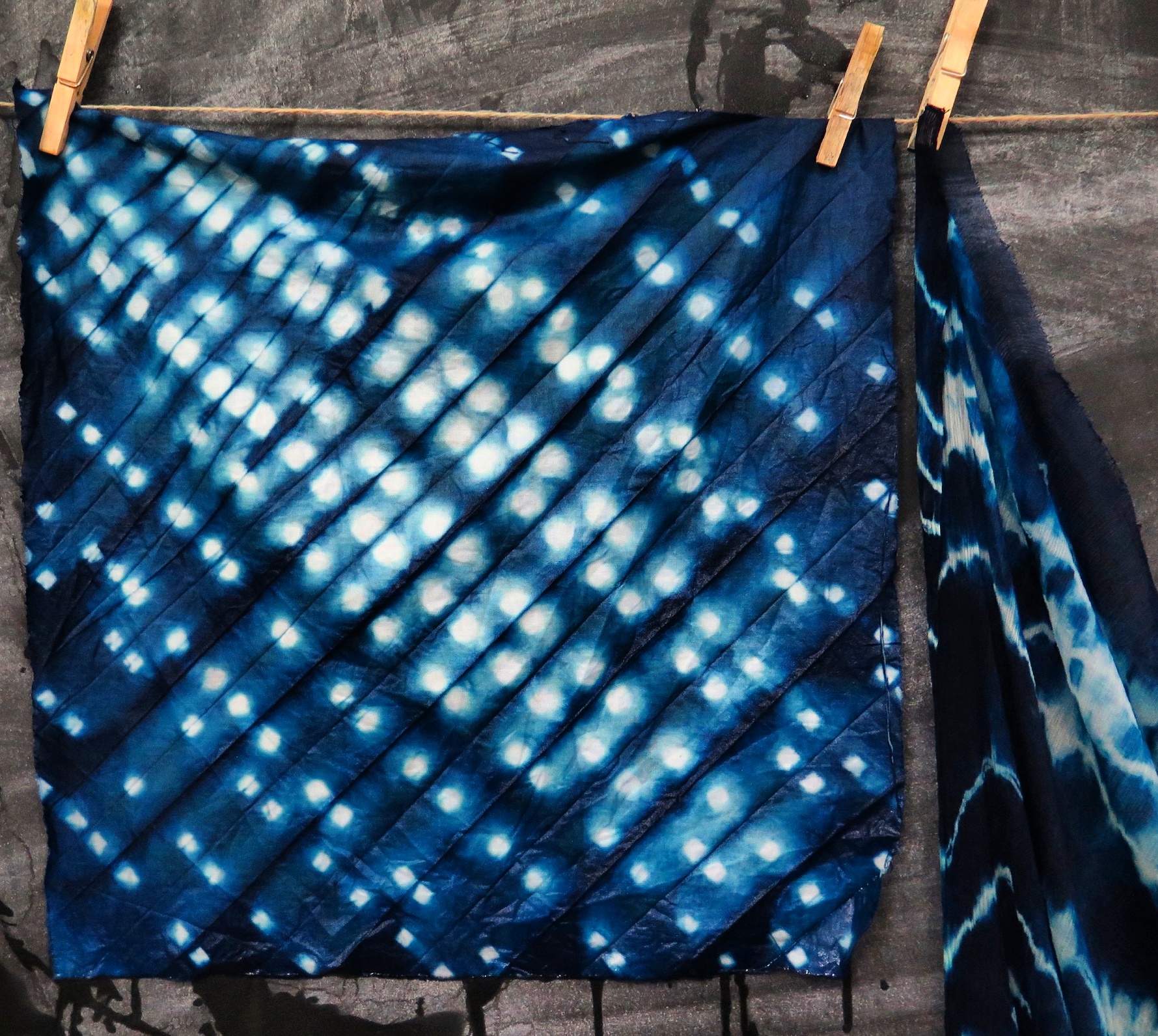 Introduction to Organic Indigo and Japanese Shibori - Day Workshop
10am-4pm, at The Tallet, Calmsden, Cirencester, GL7 5ET
Thursday 31st October - The Tallet Studios
Saturday 2nd November (Fully booked) - The Tallet Studios
Explore indigo vat dyeing and shibori resist techniques to create beautiful patterned textiles. Learn traditional methods of shibori resist dyeing - folding, clamping, scrunching, and stitching create repeat patterns. A practical guide to how to create, dye with, maintain, and dispose of an organic indigo dye vat. You can bring natural clothes or textiles to put in the dye vat. I will have some linen and organic cotton available. Come away with a dyed upcycled garment, or fabric to make in to something like a scarf, or cushion.
Please bring a packed-lunch.
Cost: £85, including a length of organic cotton. I am open to skill shares and exchanges.
If it is full up, I do sometimes have cancellations, so it is worth adding your name to the waiting list.
For a whole weekend of natural dyeing, come to the introduction to Natural Dyeing Workshop on the Saturday (£89) and the Indigo & Shibori workshop on the Sunday and for just £170.
Gift Vouchers: Gift cards will be send out within a week. Let me know if you need an urgent delivery.
Fabric: 50 cm width of organic cotton, and two small practice pieces are included. You are welcome to bring you own natural fabrics to put in the vat. I will have extra cotton, linen, and silk available to purchase if you would to do more dyeing.