Introduction to Printmaking Skills on Fabric - Day Workshops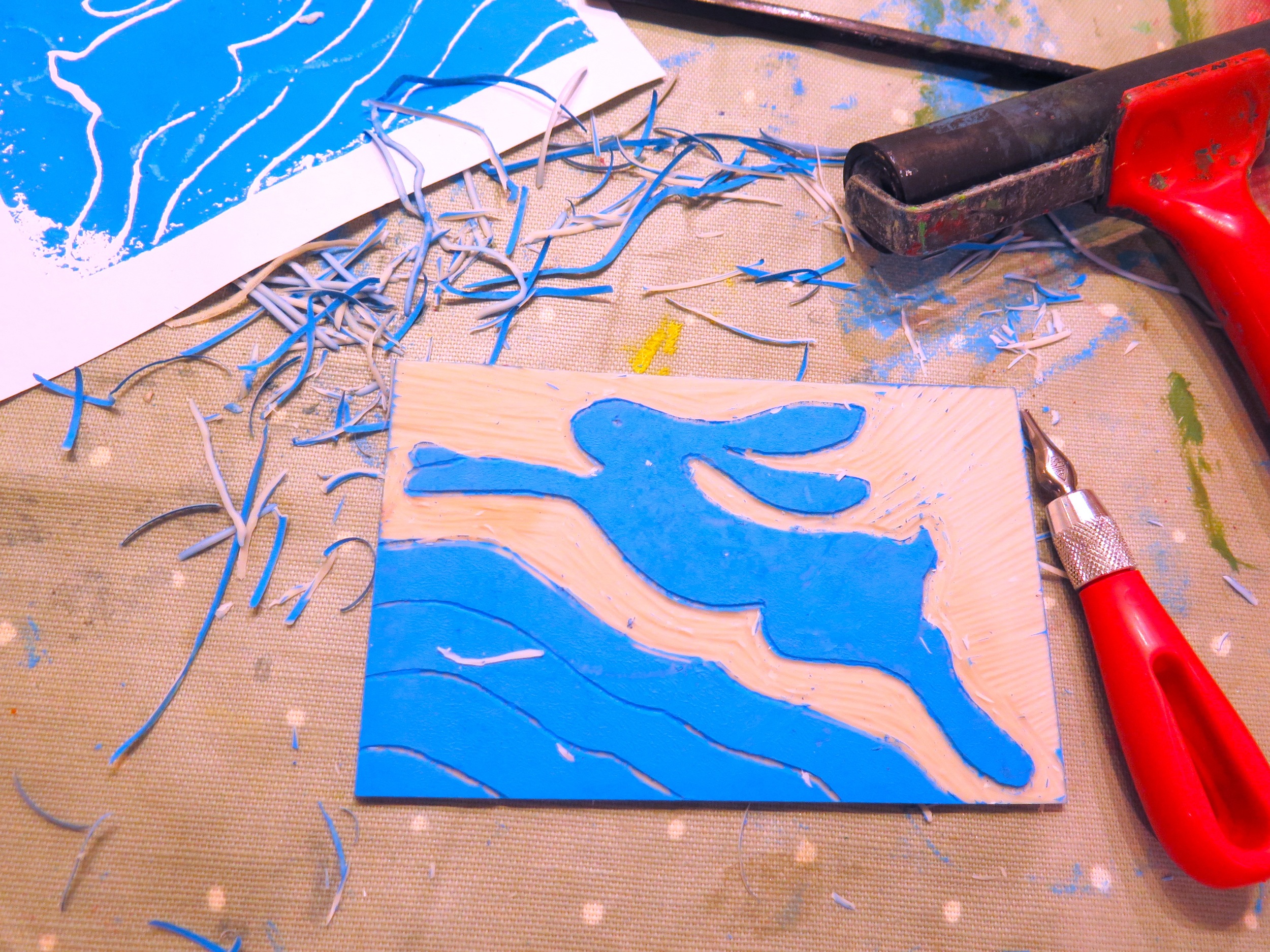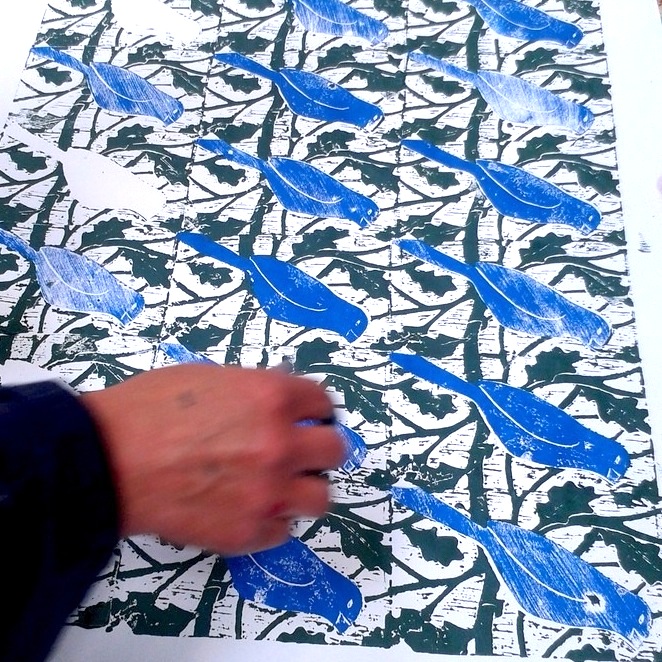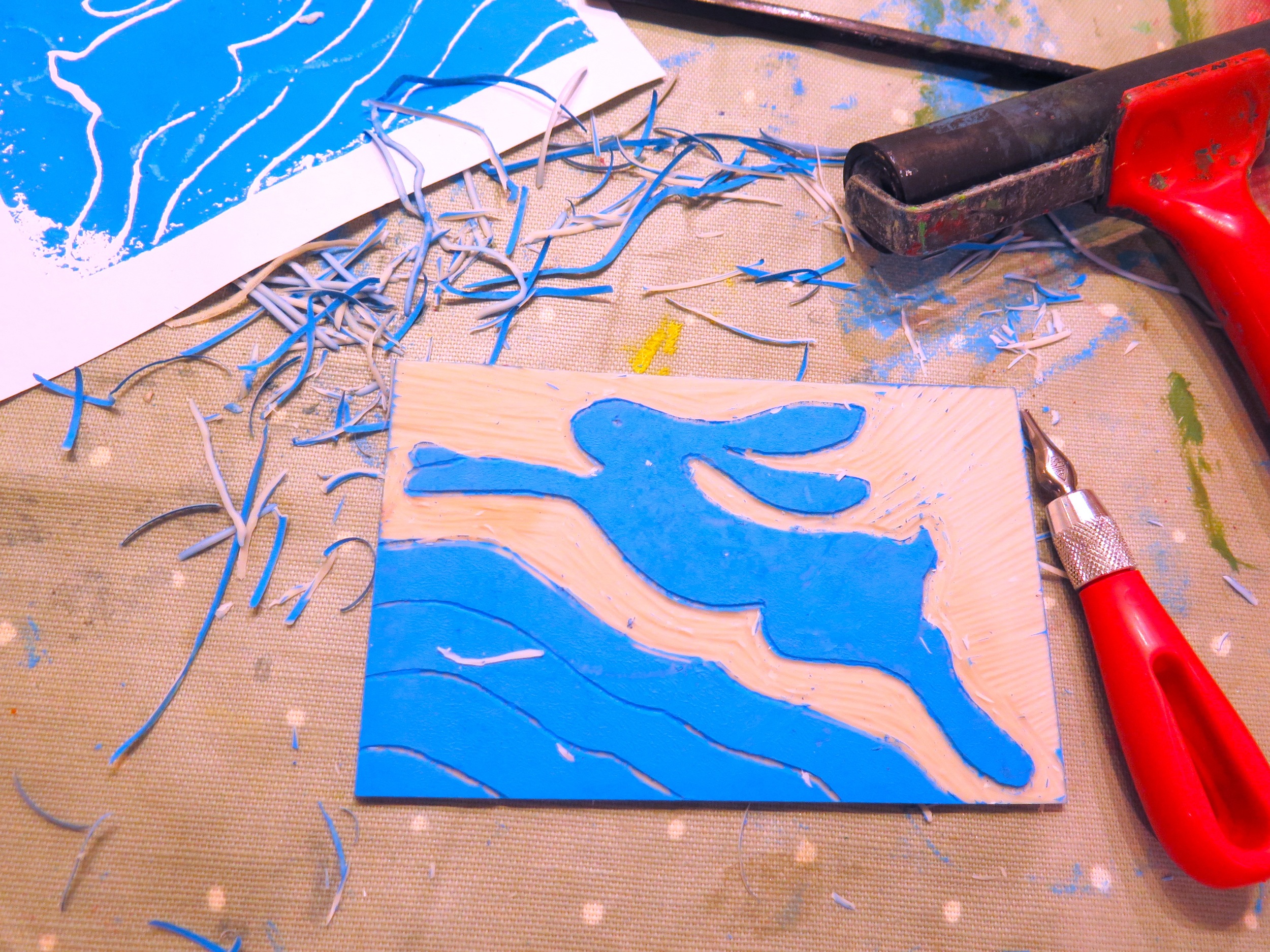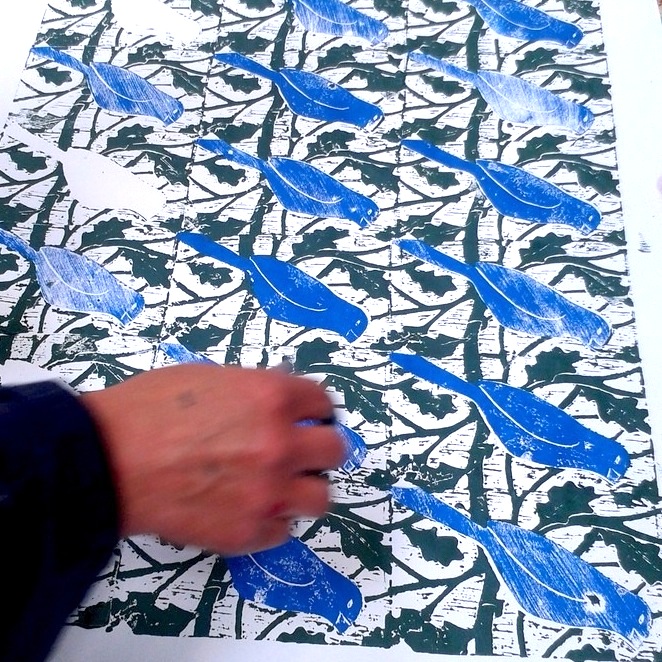 sold out
Introduction to Printmaking Skills on Fabric - Day Workshops
Friday 18th October (Fully booked)
10am-4pm. At The Tallet, Calmsden, Cirencester, Gloucestershire, GL7 5ET.
The course will include lino printing and screen printing (with paper stencils). We will be learning and exploring a range of simple printing techniques. The morning will be spent learning about lino and potato printing. In the afternoon we will do screen printing on fabric. We will explore methods of doing multiple colour-ways and creating repeat patterns. You will come away with your own hand-printed fabric to make a cushion. Our fabric printing art classes are in a friendly environment, and will leave you with the expertise you need to get going.
There are gift vouchers available for this workshop here.
Make a weekend of it and get stuck in! I will be running an intermediate printmaking workshop on the Sunday, you can book both workshops at a reduced price of £140.
COST: £75
All materials included including two cushion sized pieces of high quality linen. If you would like to buy more linen, there will be more available to buy on the day. You also welcome to bring any of your own fabric that you would like to print on to.
We will be using recycled commercial quality dyes. I will give you an equipment list at the end of the workshop.
If you are joining a waiting list, you can leave your account details blank and click Submit to complete the order.
Rich in time, not money? I'm open to skill shares and exchanges
Please arrive early for tea, coffee and to settle in. Please bring a pack-lunch and an apron.