Hopi Black Dye Sunflower Seeds (Helianthus annuus)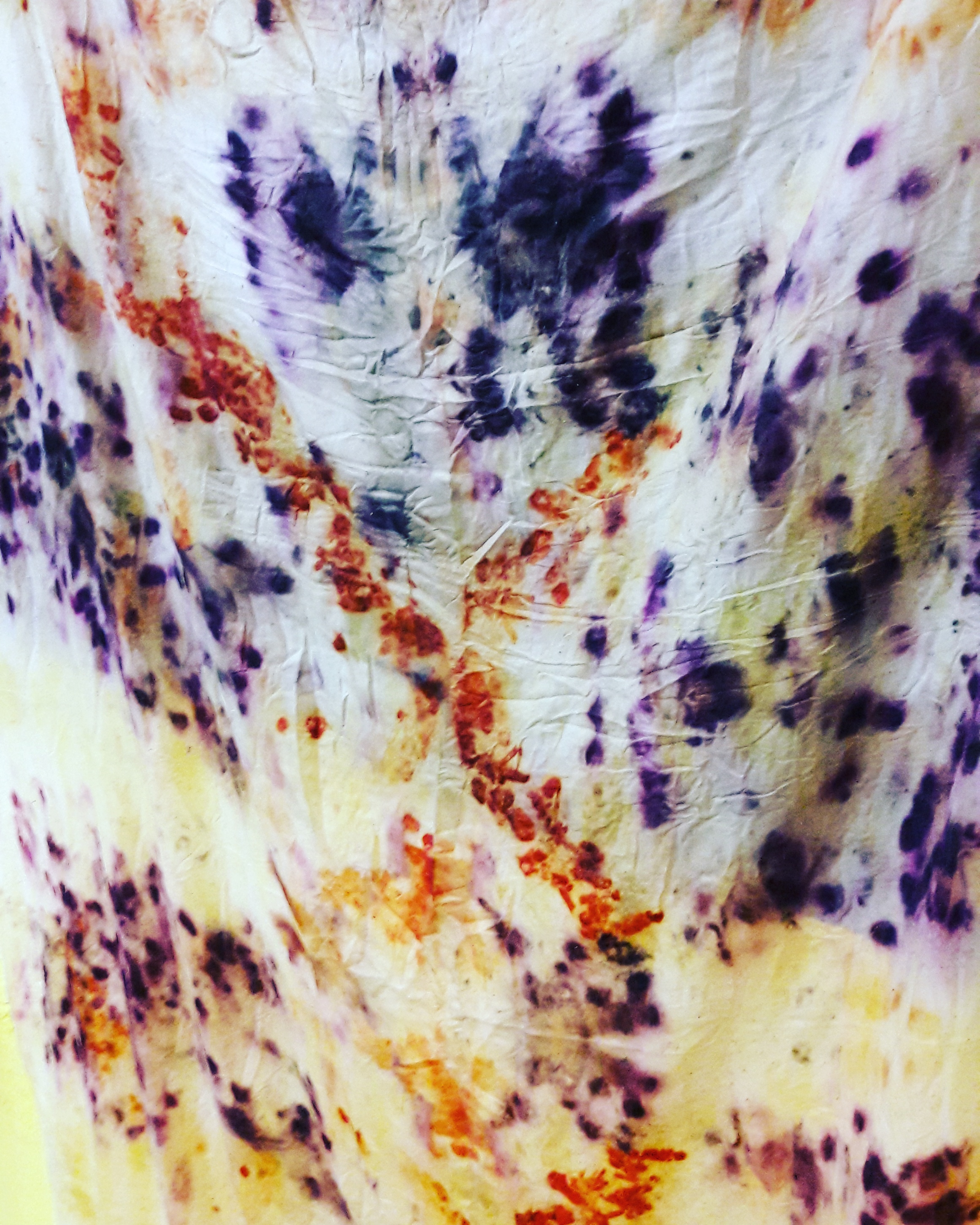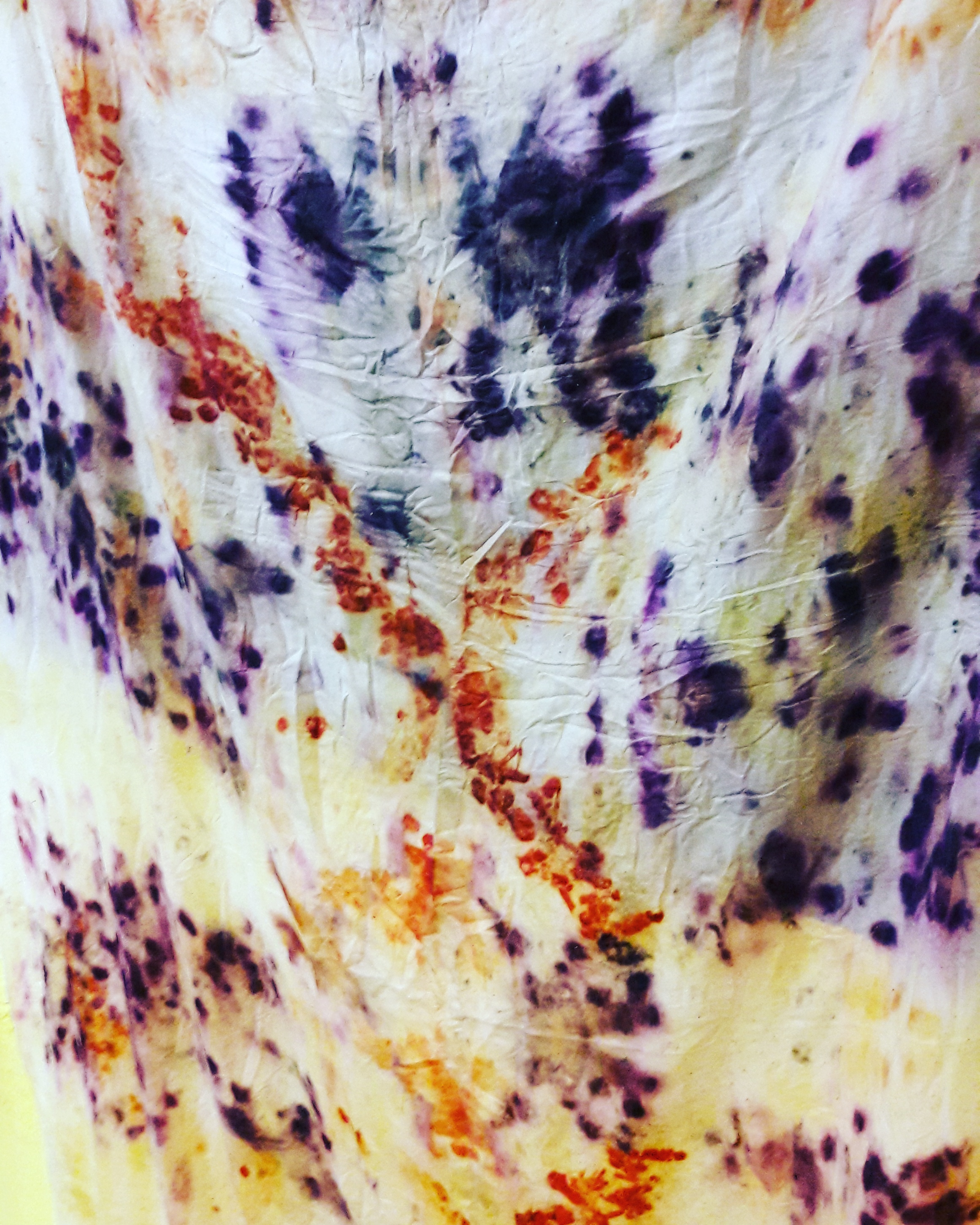 sold out
Hopi Black Dye Sunflower Seeds (Helianthus annuus)
The seed hulls can be used to produce colourfast purple and grey colours on cloth. These work well for bundle dyeing, as well as dyeing all-over colour.
This is a starter pack containing ten seeds for you to grow in your garden to harvest the seed for a never ending supply of hopi sunflower seeds for your textile projects.
Yellow petals with black centres. These can grow up to 11 ft in a sheltered, sunny spot with lots of soil.
Sow from mid-April to the end of May. An annual plant, flowering in August, and ready to harvest in the autumn.
The seeds are useful as an oil, food, and dye plant. This is a heirloom variety that comes from Hopi Land. With it's roots in ancient prehistory, this is one of the first domesticated plants, archaeological evidence points to the middle archaic period for the first human harbouring of sunflower.